A naked hairy iraqi Man with a very hairy Body and protruding Ears in a hot kurdish gay video.
He is an Iraqi farmer and was looking for work in turkey. The face with the protruding ears was so interesting that I had to speak to him. His body is hairy horny. His cock has a normal length and is nice and hard and his bush is trimmed. He shows his totally hairy butt in doggy style. His ass is so hairy that you can't see his hole. In this kurdish gay video, he strips naked and jerks himself on a bench. During his cumshot his cum shoots aside and his sperm lands on the floor.
Ilhami is a very hairy naked iraqi man with an oriental face, a hairy body and he shows his very hairy ass in doggy style in a kurdish gay video.
.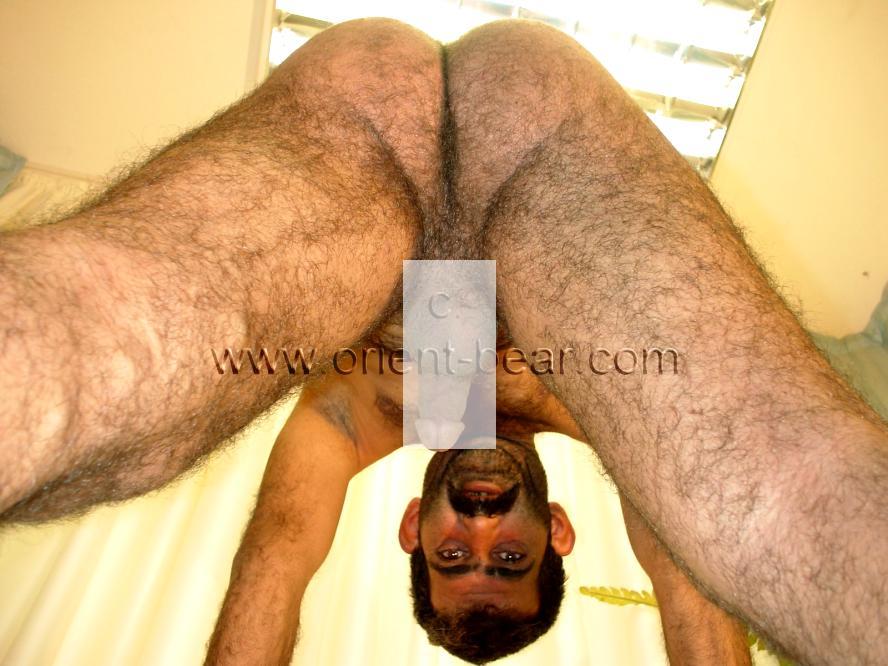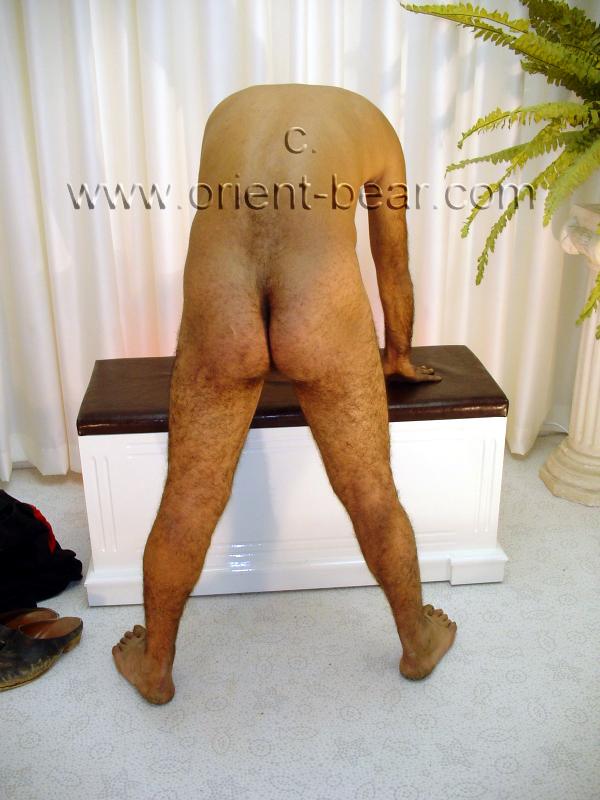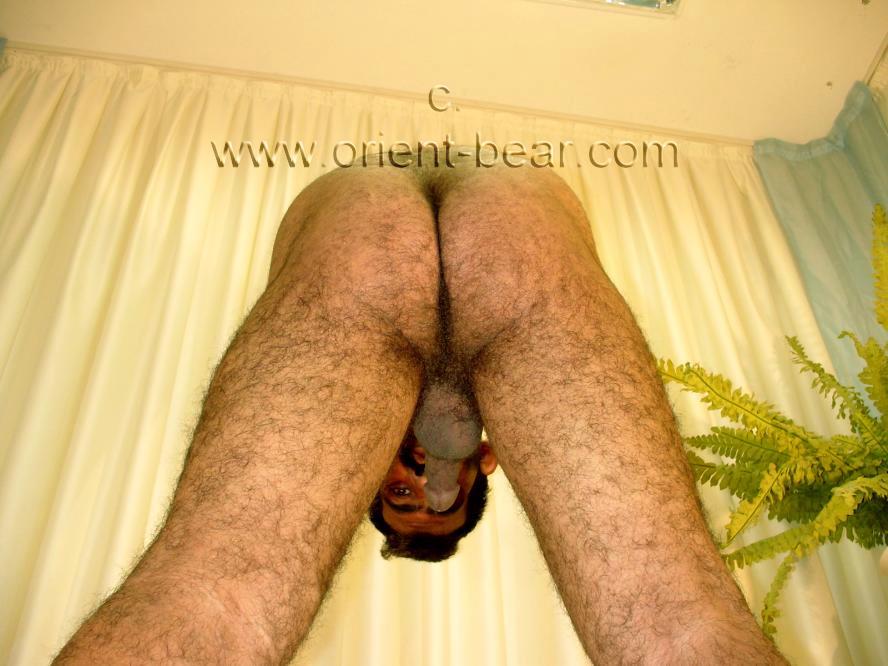 .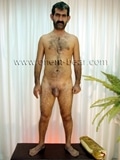 Original Video
.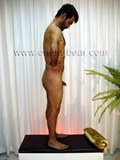 Original Photo
.
HOME orient-bear.com
.
.
.
A naked hairy iraqi man with a very hairy body and protruding ears in a hot kurdish gay video