A very furry Kurdish Man with Fur as Body Hair in a absolutely horny kurdish Gay Video.
A very very furry kurdish Man in a absolutelly horny kurdish Gay Video.
Everything is full of straight black Hair.His Ass Cheeks are crunchy hard and black with Hair. His Crack is totally full, the Hole is not visible and his Cock has the full black Bush. His Cock is always like a One and is Rock hard. He masturbates very slowly with a lot of Feeling and has a very hot Orgasm with a big Portion of Cum. He is an absolute Dream because he is so erotic. His Caracter is also very nice. Unfortunately there are only 2 Videos and Photo Series.
Serdat E, is a very dear and horny naked furry kurdish Man haired like a Monkey.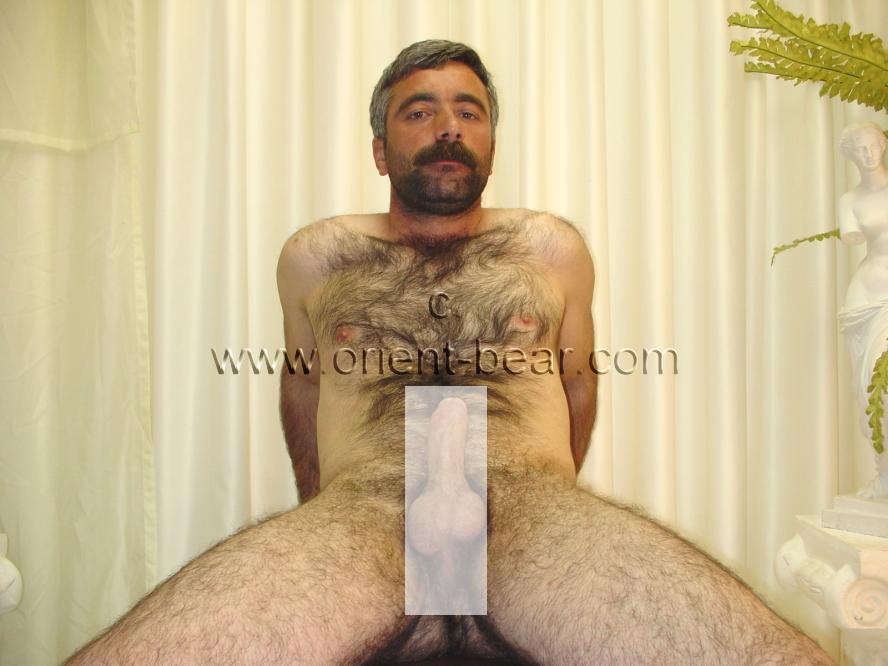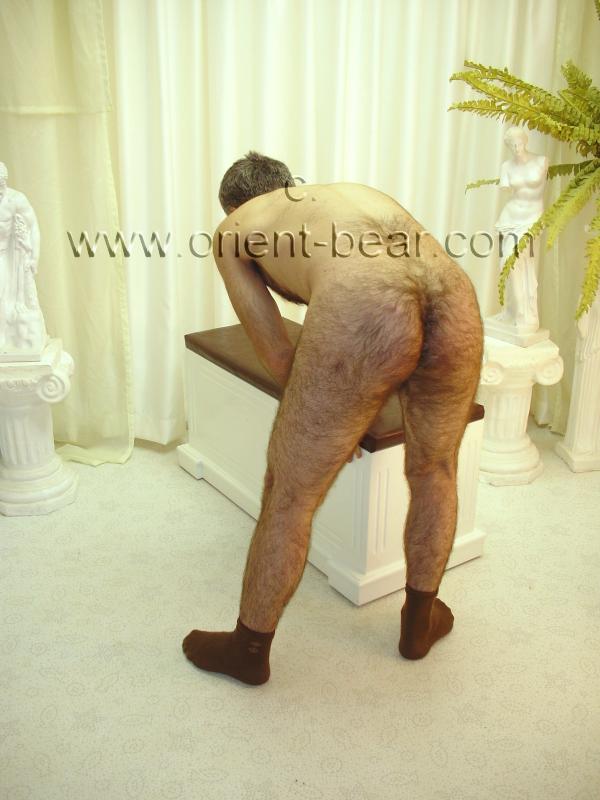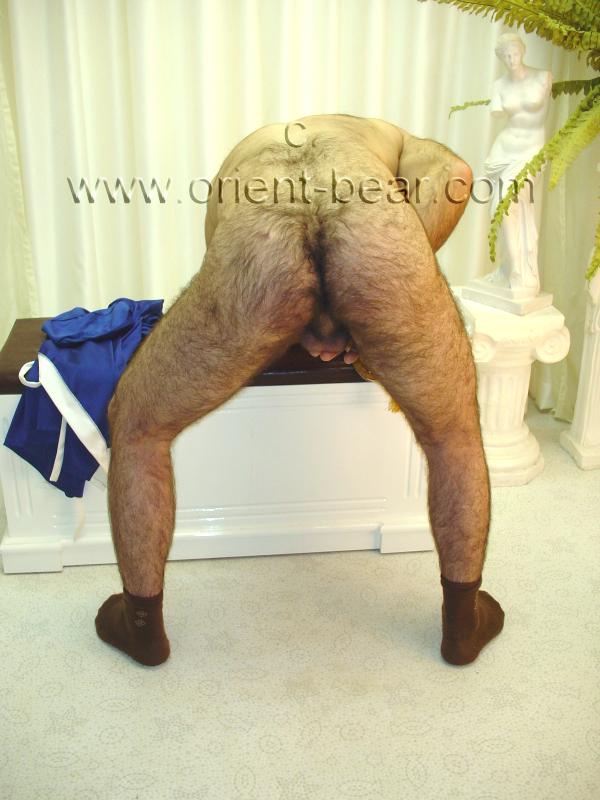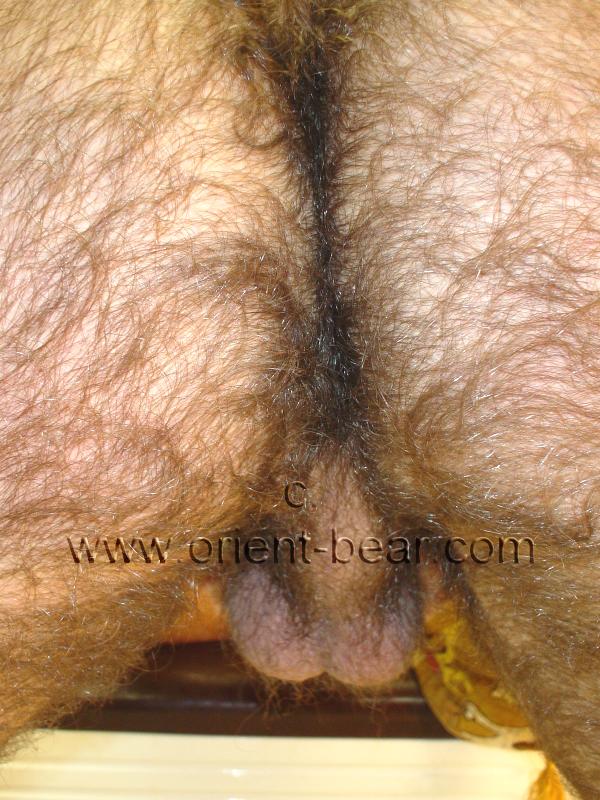 orient-bear.com HOME
A very dear and horny naked furry kurdish Man haired like a Monkey. An original turkish Bear with a Bone hard Cock in a absolutely horny kurdish Gay Video